The Use of Electricity in Mines: Electricity at Work Regulations 1989: Approved Code of Practice and Guidance.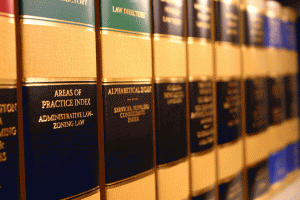 In accordance with Article 18 of the Health and Safety at Work (Northern Ireland) Order 1978 the Health and Safety Executive for Northern Ireland, with the consent of the Department for the Economy, being the Department concerned, has:-
withdrawn its approval of the Code of Practice entitled "The use of electricity in mines: Electricity at Work Regulations 1989 (L128)" (the Code of Practice will be replaced with new HSE guidance entitled "Electrical Safety in Mines").
The withdrawal will come into effect on 1 June 2017.