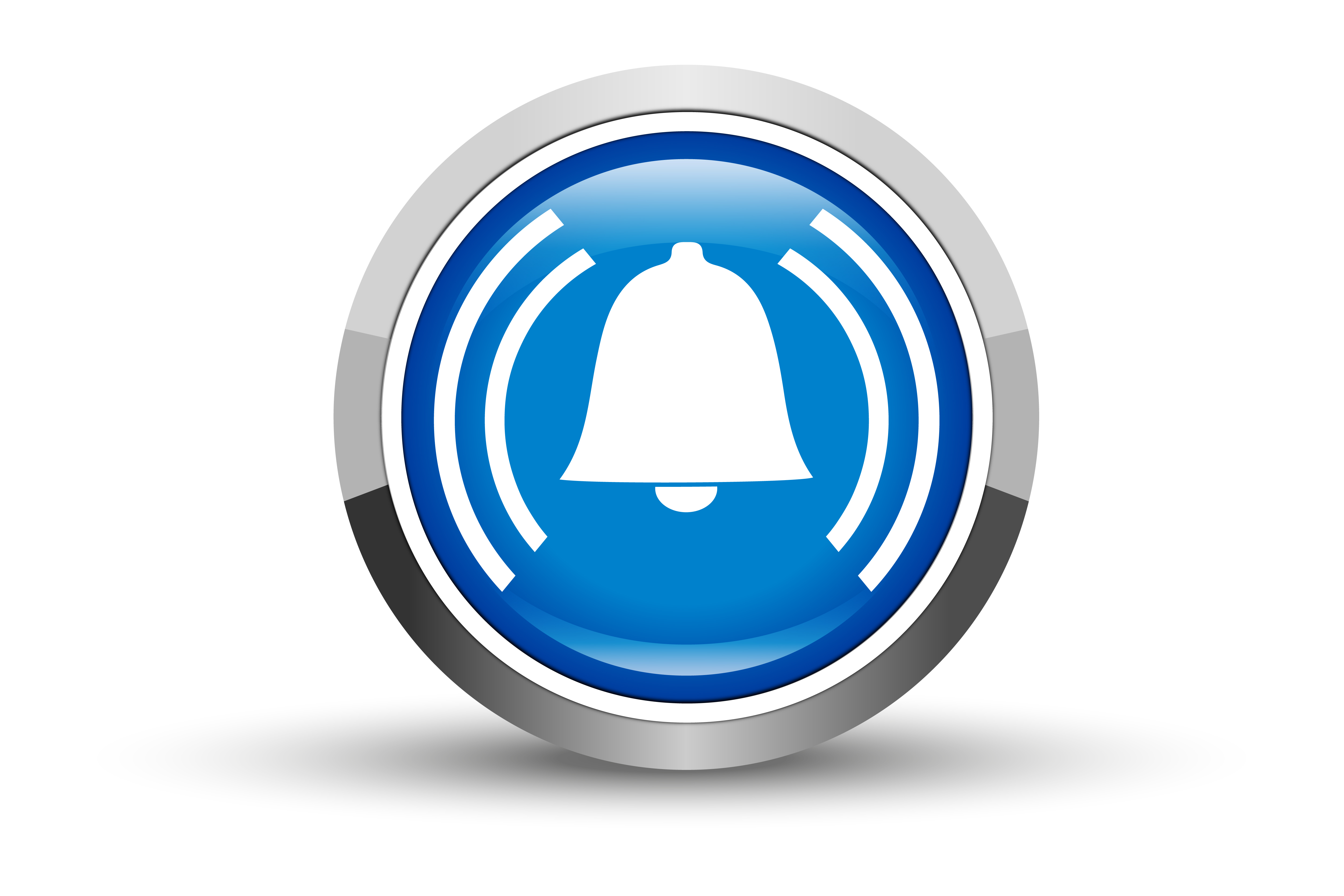 Gas range cookers marketed by Glen Dimplex Home Appliances (GDHA).
This safety alert provides guidance to Gas Safe registered businesses/engineers and members of the public in relation to certain models of gas range cookers manufactured by GDHA.
Consumers are warned that these products can pose a serious risk of carbon monoxide poisoning, until a critical modification has been made.
Until the fix has been actioned, customers can continue to use the grill on their gas range cookers but only as per the instruction manual, and must ensure that the grill door is left fully open while the gas grill is in operation.
The full safety alert can be accessed from the link below: