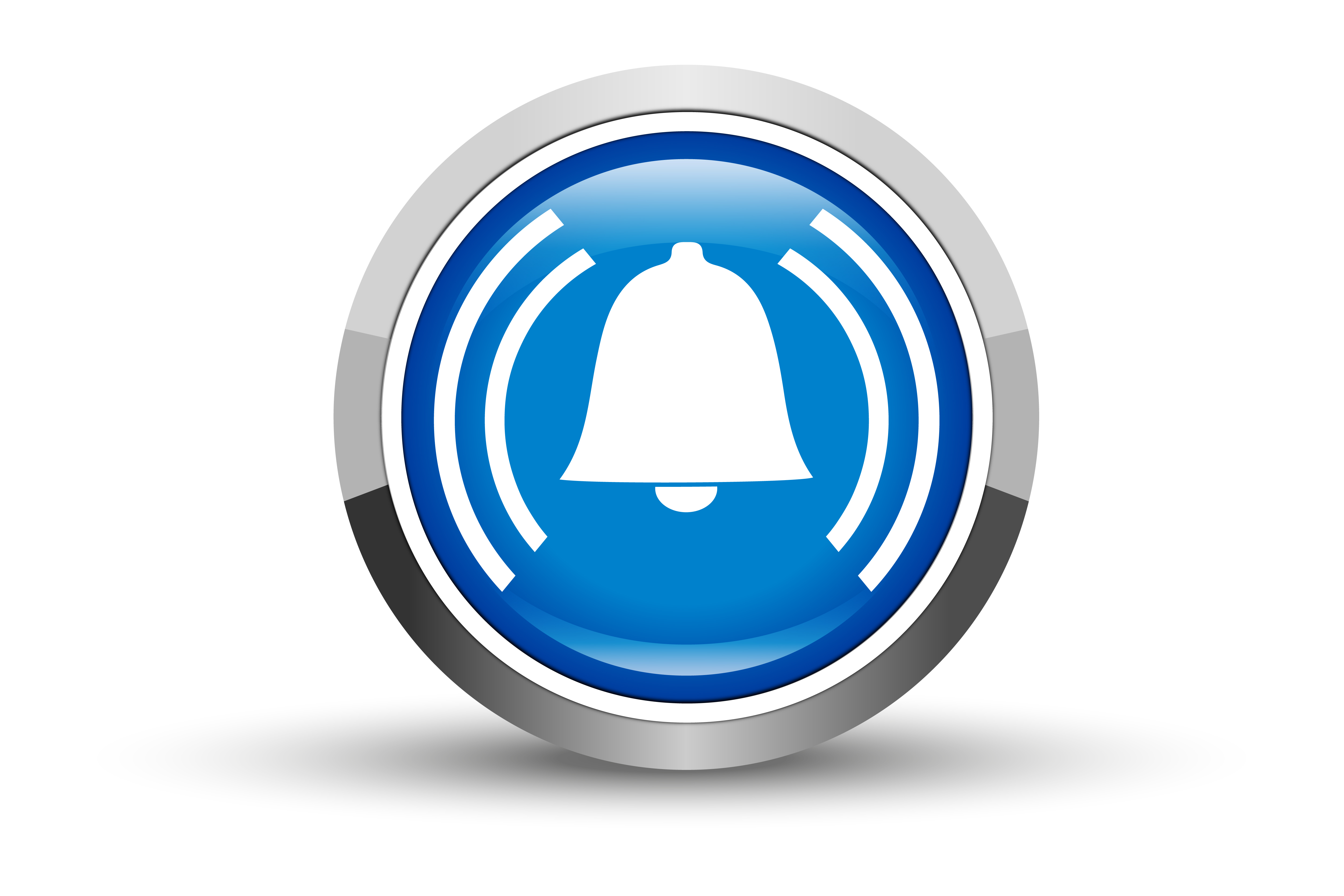 Introduction
Wheelchairs are classified as medical devices for people with reduced mobility or physical impairment.
As such, any adverse incident involving medical devices including a wheelchair should be reported to NI Adverse Incident Centre (NIAIC) and the Medicines and Healthcare Products Regulatory Agency (MHRA). This should include incidents that are thought to be due to human error, minor safety issues or potential problems.
Many adverse incidents involving people seated in their wheelchairs in road vehicles are as a result of using the wrong wheelchair or the wrong wheelchair tie-down and occupant restraint system (WTORS).
Before travelling
where possible the wheelchair user should transfer to a vehicle seat and the wheelchair stored as luggage
if the wheelchair user cannot weight bear or transfer to the vehicle seat, a risk assessment must be carried out – the benefits must outweigh the risks
check the 'Instruction for use' (IFU) for the suitability of the wheelchair for occupied use in a vehicle - this should explain:

what additional equipment is needed – WTORS
how to secure both the chair and the seated passenger

if the wheelchair user is in an unconventional position, you should contact the wheelchair supplier and WTORS manufacturer to ensure that the chosen wheelchair can accommodate bespoke occupant restraints
Training and information
Employers have a duty to ensure their staff have sufficient training and information to secure an occupied wheelchair in a vehicle for the safety of the service users.
You should be able to receive guidance from the manufacturer of the converted vehicle and/or the manufacturer of the restraint system to be used.
You must ensure that you have a complete set of the appropriate restraints for each wheelchair being transported in a vehicle.
Adverse Incident Reporting
Report details to MHRA and NIAIC and consult HSENI for advice on whether or not the incident is RIDDOR reportable.
HSENI recommends that any restraints or wheelchair involved in a collision should not be used again until the manufacturer has checked them and deemed them to be fit for purpose.
User checklist
can the wheelchair user safely transfer to vehicle chair?
is the wheelchair suitable for use in vehicle?
is there a complete set of restraints for - front tie downs and rear tie downs of the chair and occupant restraint?
visual checks of the wheelchair restraint systems for damage, wear or malfunction on a regular basis and especially before use - keep a written record, note defects and replace faulty equipment
once the complete set of restraints has been fitted, a second person must double check that they have been fitted and fastened correctly by tugging each restraint
For further information and guidance please see the following links: