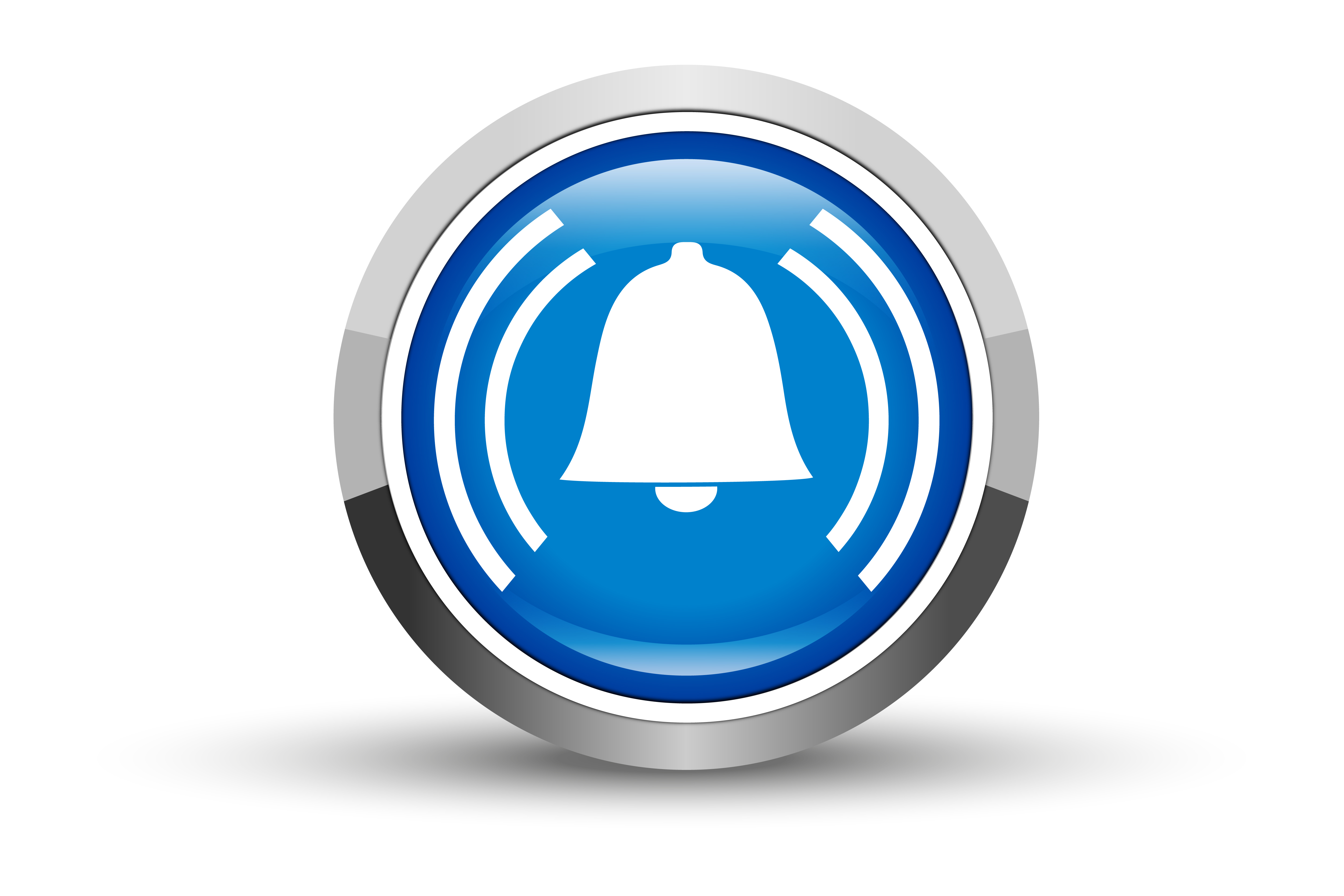 HSE (GB) has reported that 1 September is the deadline by which theatre owners should have had their suspended plaster ceilings inspected by a specialist to ensure that they are safe.
If you have not managed to get your ceiling inspected within this period you are advised to contact your licensing authority (normally the appropriate Local Authority) to discuss how you can demonstrate that the ceiling is safe for an audience to sit beneath.
The hazards from suspended plaster ceilings are not limited to theatres or places of entertainment but will be present in any building with this type of construction. Those responsible for premises with suspended plaster ceilings are strongly advised to read the ABTT guidance referred to above.