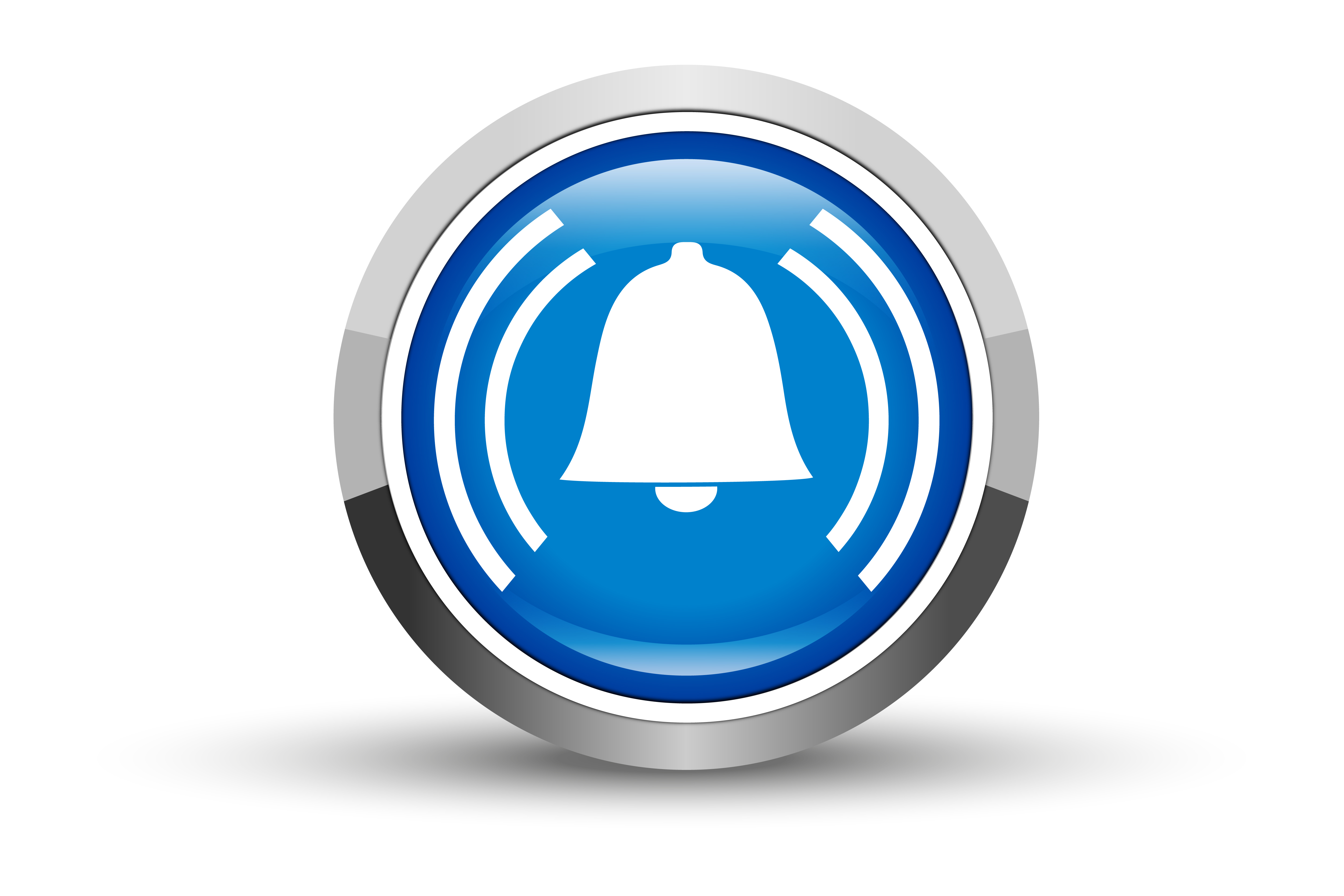 Safety bulletin
This safety bulletin is aimed at duty holders who have responsibility to manage traffic movements in port and docks. Traffic and pedestrian safety is a serious issue in port and docks areas, where a range of vehicles and equipment is used in the loading and unloading of ships and in moving goods within the port areas.
Background
HSENI would like to remind duty holders of the importance of pedestrian / vehicles segregation in the workplace, taking into account the dynamic nature of a port / dock where layouts and site logistics can change regularly.
Appropriate health and safety measures need to be implemented to manage the risks of workplace transport and those who may be harmed, such as employees, contractors and visitors.
Actions required
Duty holders are advised to review all vehicle / pedestrian safety on their sites. This will include operational risks such as high risk activities, for example, movement of vehicles and other plant on and around the dock, interface areas where different tasks are being undertaken in adjacent areas and vehicle and pedestrian routes around the site etc.
Employers must assess the transport hazards that exist in the workplace as part of the overall risk assessment for the workplace and take appropriate steps to eliminate or reduce the risks.
As an employer, you must have arrangements in place for effective planning, organisation, control, monitoring and review of preventative and protective measures identified by your risk assessment.
Control measures may involve excluding pedestrians from certain areas, providing temporary barriers and signage or providing separate pedestrian routes. Where pedestrians are required to enter a high risk area (for example, cargo handling for a particular task) then additional control measures may be required. The measures must be clearly communicated to those who may be working or passing through the area.
Resources