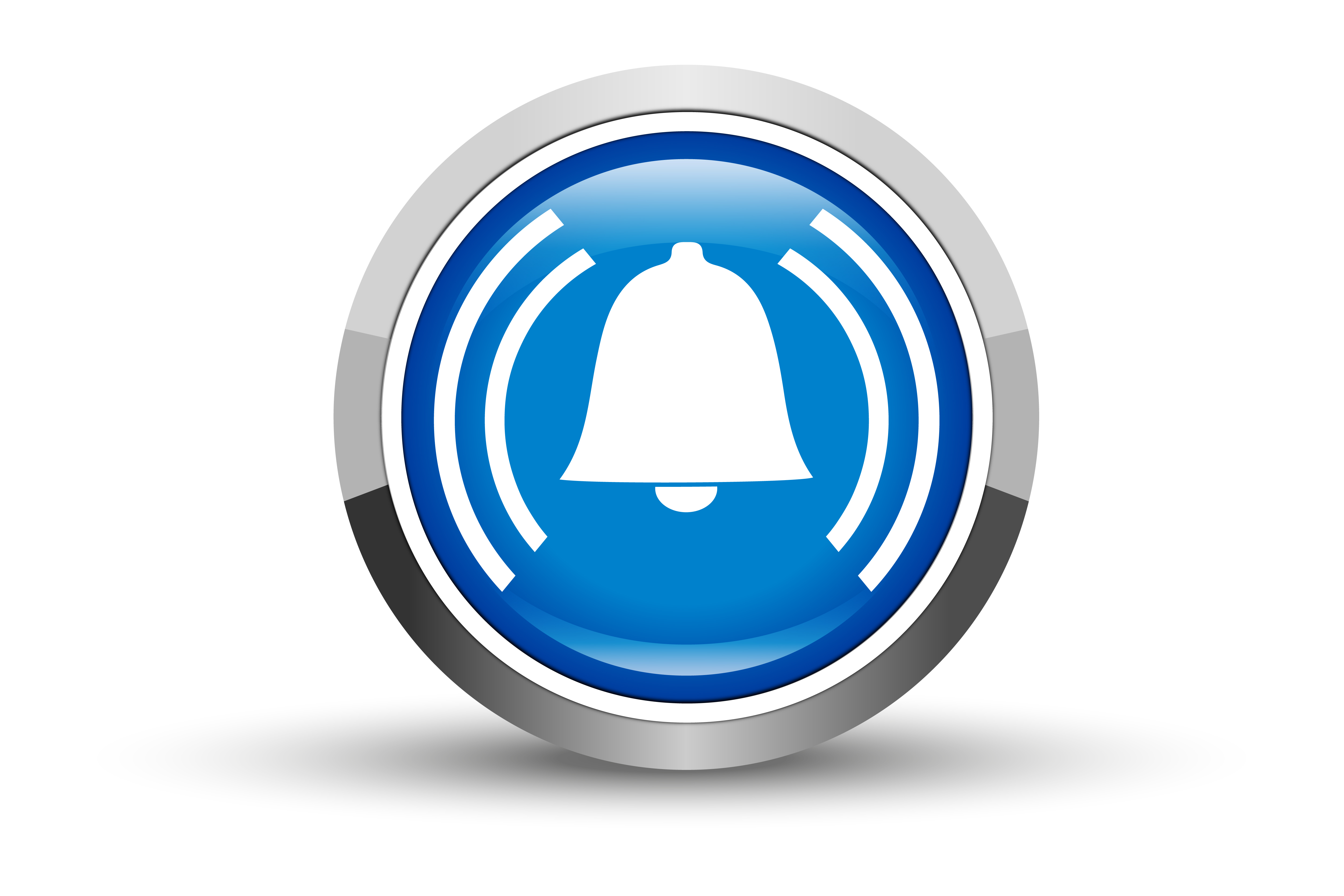 Introduction
The purpose of this safety alert is to raise awareness of the risks associated with the use of emery cloth on rotating machinery.
HSENI have investigated a number of accidents in which workers became entangled in rotating machinery, each as a result of a worker's hand becoming caught on rotating machinery when using emery cloth and / or wearing gloves.
Background
HSE (GB) states that every year there are serious accidents involving the use of emery cloth on metalworking lathes, resulting in injuries such as broken bones, dislocations, lacerations, amputations and occasionally death.
Emery cloth is often used to deburr, polish or size a wide range of cylindrical, tapered and threaded metal components while they are held in the rotating chuck jaws of a lathe. Accidents occur when hand-held emery cloth is entangled in the rotating parts of the machine or where the emery cloth is snagged on the rotating component, dragging the operator into the danger zone.
Acceptable and unacceptable methods of use
Where your risk assessment has determined the most practicable method of polishing, deburring or sizing your components is by use of emery cloth on manual metal working lathes, then one of the following methods need to be used:
Acceptable methods: External work
The method in the following YouTube video uses a strip of emery cloth which is formed into a loop and clamped into a holding device attached to the tool post. This method is for external work only. This is one of the safest ways to use emery cloth on a manual metal working lathe.
Acceptable methods: Internal work
The technique in the following YouTube video requires the emery cloth to be wrapped around the holding device which is held in a boring bar holder in the tool post. This method is simple to set up and significantly reduces the risk.
Unacceptable methods
It is never acceptable to apply emery cloth directly by hand on a rotating CNC or manual metal working machine.
Holding strips of emery cloth wrapped around a rotating component is a dangerous practice and may result in serious injury, or even death. The wearing of gloves increases the risk of entanglement and is never acceptable near rotating parts of machinery such as manual metal working lathes.
Additional controls
Employers should:
provide the machine operator with appropriate training on how to use emery cloth safely
provide operators and supervisors with information, instruction and training about the dangers of using emery cloth and instruction in how to use it correctly and safely
supervisors should take appropriate action if unsafe practices are observed
the use of gloves should be eliminated
Machine operators should also:
wear tight fitting overalls (preferably with elasticated cuffs)
avoid loose, baggy clothing and ties
tie back long hair or wear an appropriate hair net
remove rings, jewellery etc.
Resources