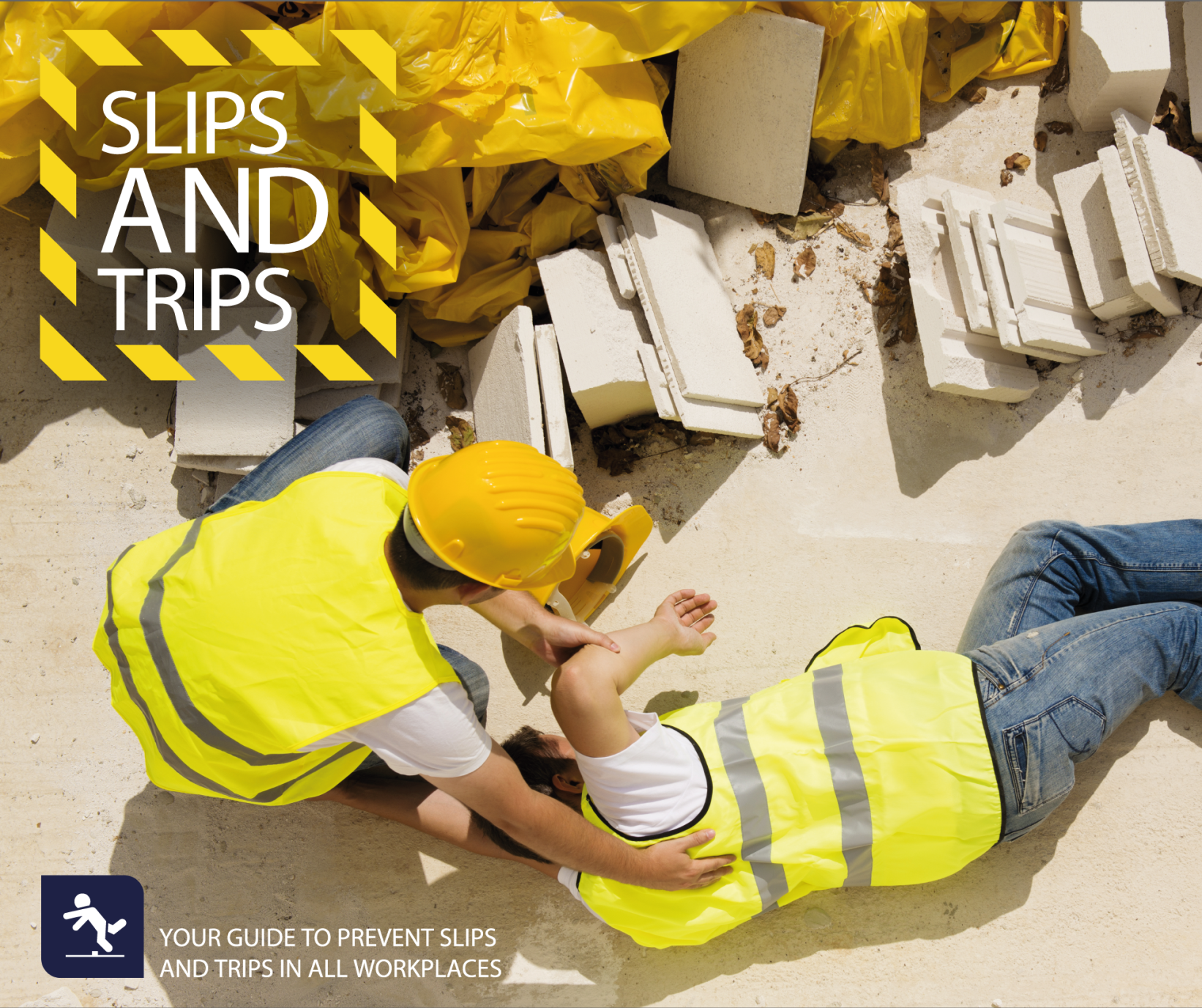 Slips and trips are the most common cause of major injuries at work and make up over a third of all major injuries.
Over 10,000 workers suffered serious injury because of a slip or trip last year. 95% of major slips result in broken bones. They can also be the initial cause for a range of other types of accident such as a fall from height.
Everyone in the workplace has a part to play when it comes to preventing slips and trips, from the person who designed the building to the people working inside of it.
Further information can be found on the HSE website
---
Related to Slips and trips
Most recent publications