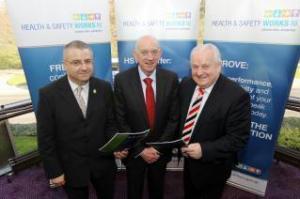 WISHNI members include representatives from HSENI, main trade associations, professional associations, trade unions, recycling organisations and national and local government bodies involved in waste management and recycling. Its purpose is to provide information, identify solutions and stimulate action across the industry to ensure the health, safety and well-being of those working in the industry and those affected by its activities.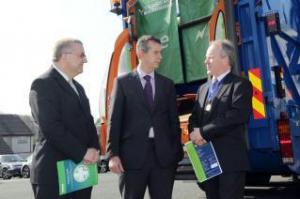 In January 2009, the WISH(GB) forum launched its charter and strategic objectives to improve performance in the industry over a four-year period (January 2009 to December 2013). The strategy has five key objectives:
reducing accident numbers by 10 per cent year on year over five years
reduction in the number of working days lost due to accident and ill health
promotion of effective health and safety management
improved safety culture and attitudes in the workforce
increase in the levels of competence
On March 2012 WISHNI was launched. WISHNI shares similar goals to the main WISH forum in GB, but has the flexibility to develop topics specific to NI.