Construction is a high risk industry and a major employer throughout Northern Ireland with an average of 54,000 people currently working throughout our construction sites. Unfortunately Northern Ireland's construction Industry continues to have a high accident rate with a high percentage of fatalities caused by falls from height . HSENI are working hard with the construction industry to educate, inform and appropriately enforce on construction sites to help prevent further fatalities and major injuries.
Take Heights Seriously campaign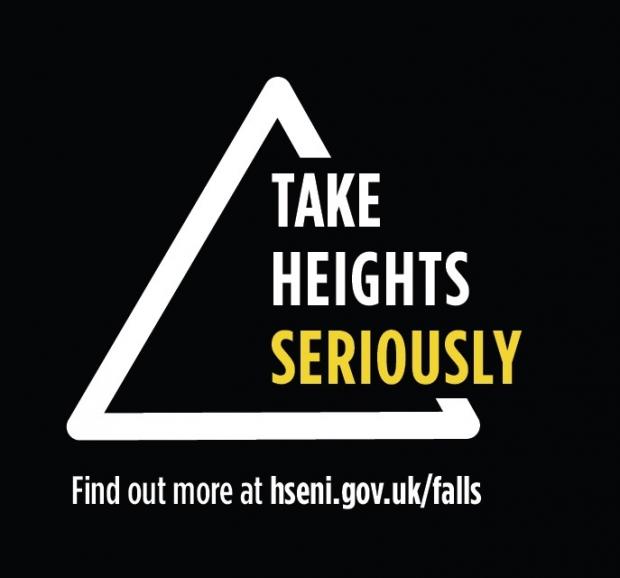 HSENI has launched a campaign reminding the construction industry about the importance of using suitable access equipment, working platforms and edge protection when working at height.
Read more at:
You can also download our Take Heights Seriously press adverts and listen to our campaign radio advert.
The Condition Management Programme (CMP)
Health conditions can keep construction workers out of work. The Condition Management Programme (CMP) helps employees manage their health condition to allow them to progress towards, move into and stay in employment. More information on this programme is available on CITB NI's website at the link below:
For further information on the programme please watch the video at the link below:
Further information is available on nidirect's website at the following link:
---